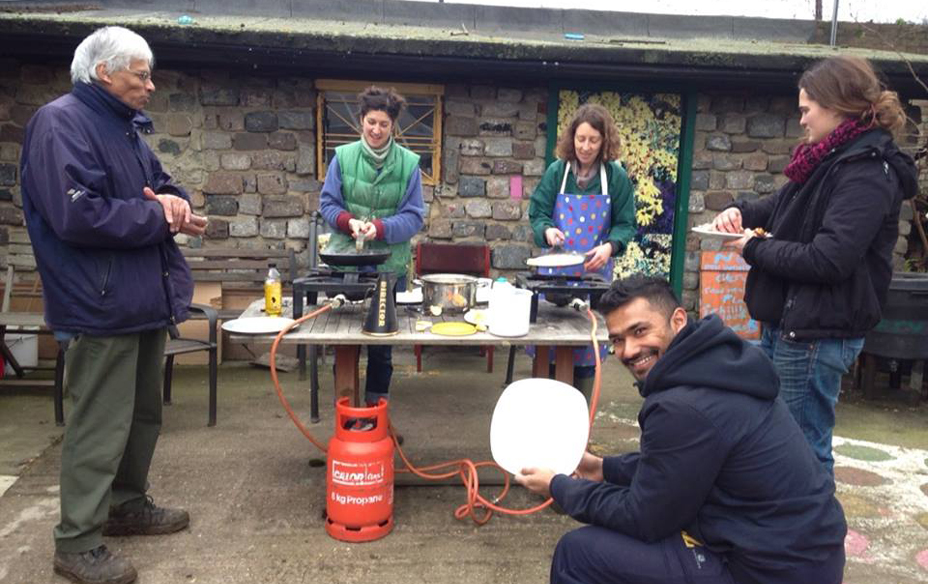 *HEALTH TRAINERS PROGRAMME ENDED AUG 2017*
We are a team of qualified professionals who work with people from the local community to make positive lifestyle changes to improve their long-term health and wellbeing. Health Trainers are local people who live and work within the communities they serve providing support to those who want to adopt healthier lifestyles, but who traditionally have little contact or access to health services. Health Trainers have a good understanding of the day to day health concerns and experiences of people that they are supporting.
The role of the Health Trainer encompasses 3 levels of interaction:
· To raise awareness of the benefits of good health and to give practical support to help people improve their knowledge, skills and confidence in improving their lifestyles.
· To engage and support people in a range of healthy lifestyle programmes such as group exercise sessions, weight management, healthy eating and health workshops.
· To motivate individuals with practical one-to-one behaviour change support by developing personal health plans.
What we did
We offer free, confidential one-to-one behaviour change support, to help clients make positive lifestyle changes. We work in the most deprived areas of Tower Hamlets to reduce health inequalities. The Health Trainers 12 Week Healthy Lifestyle Programme offers clients with a range of exercise and physical activity sessions, cook and eat classes, healthy eating workshops, weight management, mindfulness and reducing stress workshops, stopping smoking, alcohol concerns and practical assistance and support with wider determinant issues. We work with you to establish what changes you wish to make, to develop a personalised behaviour change plan and to provide support and encouragement to enable you to achieve your goals as you strive to live the kind of life that improves your chances of staying healthy and well. The Health Trainers programme is designed with your best interests at heart. Best of all, Health Trainers are locally based within community settings.
We now have an Inclusive Wellbeing Service which includes sessions and activities for people with mental health issues and disabilities.