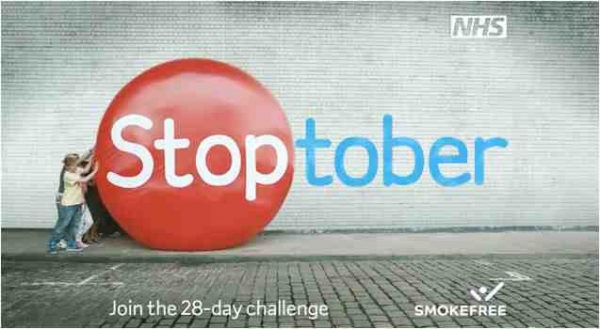 55698 people are taking part in the 28 day Stoptober challenge!
Join the Stoptober challenge today!
Stop smoking for 28 days and you're 5 times more likely to stop for good. There are lots of free support tools from apps to packs – we have all the help you need.
Visit the official Stoptober page