Main Hall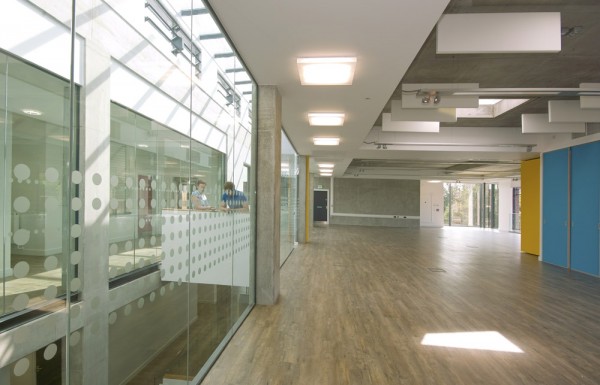 The Main Hall is located on the top floor of Osmani Centre. It can be split into two separate spaces using a highly elegant partition wall or treated as a single space with a maximum capacity of 180 people.
Stunning Views
This unique and engaging space offers stunning views of the City with excellent high quality amenities offering the perfect venue for your next event.
Atmospheric Backdrop
With mouth watering menus from our catering partner(s), the Main Hall offers an atmospheric back drop for your special occasion.
Versatile and Flexible
Our Halls are versatile and flexible, providing an excellent arena to launch your product or showcase it to the market.